Easter is a time of great celebration and praise.  We welcome you to be a part of this holy day as we worship a Risen Savior!
Read More
As part of Jesus' – and our own individual – spiritual
journey, Jesus goes into the Spirit wilderness, where he's
tested. It's during this time that Jesus chooses who he
he will be with his responses to the
tempter's suggestions. The decisions we face about how
we live our lives today are no different. The choices we
make about what will feed us and sustain us physically
and spiritually can reflect God's love in our lives.
– As you start your Lenten journey, choose
a "wilderness" area in your life – perhaps a dark place
where temptations (physical or spiritual) seem to creep
up on you. Invite God into this wilderness and depend
on God when you are tempted.
Read More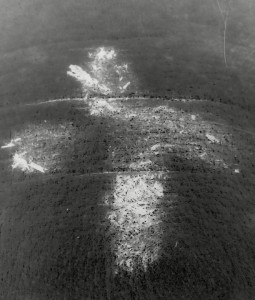 Lent is a time of journeying – with Jesus towards Jerusalem but also deep within ourselves – to test and strengthen our faith. The journey may bring experiences that stretch and challenge, or times that frustrate and make us stumble. There are always choices to be made.
Join us tomorrow, Ash Wednesday, as Lent begins.
Drive thru Ashes from 6:30-8:30am
Lenten worship and lunch of Cherokee Place at 11:30am
Worship in Sanctuary at 7pm
Read More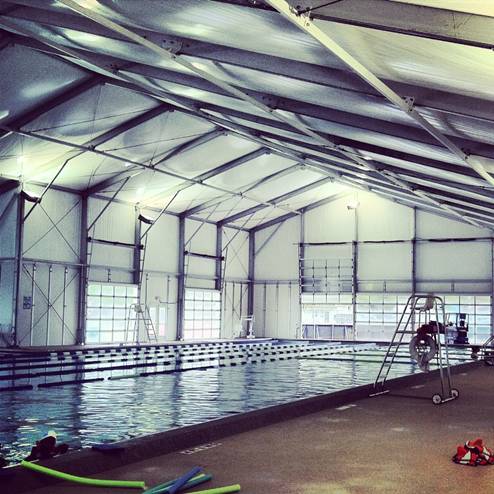 Please join us (and bring a friend) to our
Cokesbury Winter Pool and Pizza Party!
Sunday Feb 16th 12-2pm at Danny Jones pool in North Charleston!
Bring a chair if you wish to sit poolside.
Lifeguards are provided, however:
All children must be accompanied by an adult.
Preschoolers must have an adult with them in the pool.
Read More
Matthew 5:1–12
The Beatitudes – the blessed and the not so blessed. In these verses Jesus asks us to re-think, to re-imagine, what the world has taught us about the rich and the poor, the haves and the have-nots, the powerful and the powerless. No small feat given the way we see the wealthy and the powerful portrayed in today's society where we measure being "blessed" by what we accumulate and acquire. And it's up to us to be sure that Jesus' teachings are realized in the here and now. It's our job to be the liberators for those oppressed by society's notions of "blessed."
This week look closely at the way the media and pop culture portray the "blessed" in today's world. For every news item you read about society's blessed find a story about Jesus' blessed.
Read More